News
The healthcare industry is constantly changing. As a leader in healthcare innovation, we can help you stay on top of the latest news and trends. 
Result found for:
11/20/2019
Wayne, PA & Palm Springs, CA –(via BUSINESS WIRE)–EY today announced that Steve Kelly, Co-founder and CEO of ELAP Services, a provider of healthcare solutions that reduce…
Learn More
Meet ELAP. The leader in reference-based pricing.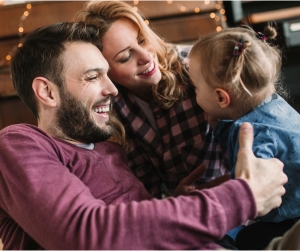 Find the ELAP solution that's right for you.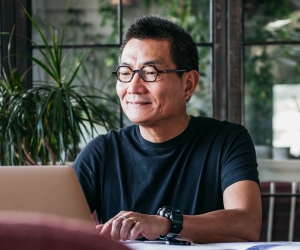 Tools designed to help you make smarter healthcare decisions.