News
The healthcare industry is constantly changing. As a leader in healthcare innovation, we can help you stay on top of the latest news and trends. 
Result found for:
12/10/2018
Count Stephen P. Kelly among the people who think the way health care providers charge for the medical services they deliver needs to change. Historically,…
Learn More
Meet ELAP. The leader in reference-based pricing.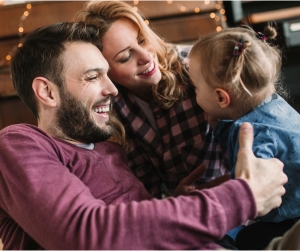 Find the ELAP solution that's right for you.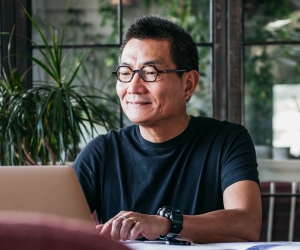 Tools designed to help you make smarter healthcare decisions.