News
The healthcare industry is constantly changing. As a leader in healthcare innovation, we can help you stay on top of the latest news and trends. 
Result found for:
04/16/2019
After months of discussions and finger pointing, the State of North Carolina took a major step backward to curbing skyrocketing health care costs of state…
Learn More
Meet ELAP. The leader in reference-based pricing.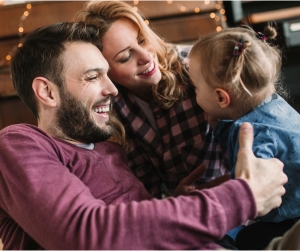 Find the ELAP solution that's right for you.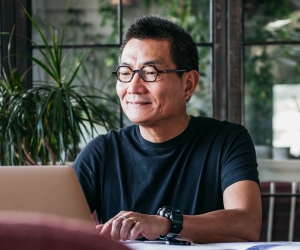 Tools designed to help you make smarter healthcare decisions.