Municipal officials have been faced with healthcare costs that have increased 55 percent since 2007 for family coverage. CEO Steve Kelly's guest article in the July issue of Borough News Magazine advises borough officials to implement alternative solutions, like metric-based pricing, in order to reduce healthcare costs.   View Here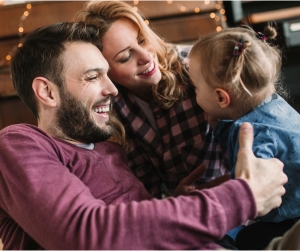 Find the ELAP solution that's right for you.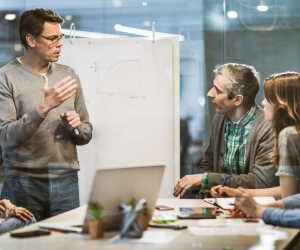 Explore the latest news, blog posts and more.
Meet ELAP. The leader in reference-based pricing.