White Papers
ELAP offers resources to help brokers and employers take back control of their healthcare and reduce overall spend.
This informative guide includes essential questions every healthcare decision-maker must ask when choosing a reference-based pricing partner.
Learn More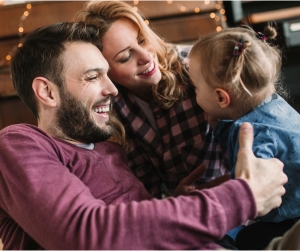 Find the ELAP solution that's right for you.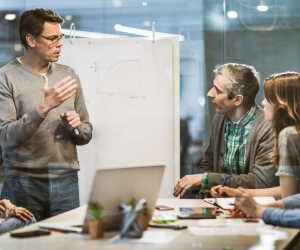 Explore the latest news, blog posts and more.
Meet ELAP. The leader in reference-based pricing.