White Papers
ELAP offers resources to help brokers and employers take back control of their healthcare and reduce overall spend.
Uncover proven strategies that will make your health plan — and your business — more resilient.
Learn More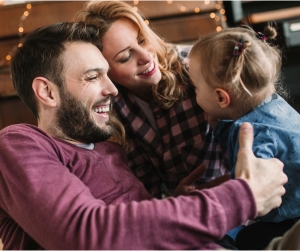 Find the ELAP solution that's right for you.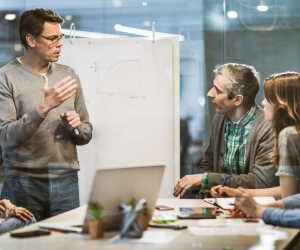 Explore the latest insights, articles and thought leadership from the health insurance experts at ELAP Services.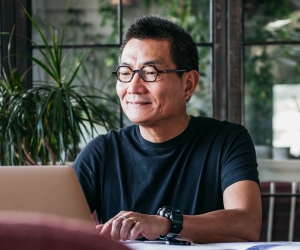 Tools designed to help you make smarter healthcare decisions.