Download the Guide
Before you choose your reference-based pricing provider, be sure you know what questions to ask. This guide covers important topics, including:
The mechanics of a reference-based pricing plan.
Importance of a robust member experience.
Explanation of client support services.
Details behind savings and guarantees.
Not all RBP partners are created equal.
The benefits of reference-based pricing are appealing — substantial cost savings, price protection, more insight into spend — but not all solutions offer the same level of savings, support and expertise. Using this informative guide, you'll be able to identify the right RBP partner for your organization by asking the right questions upfront.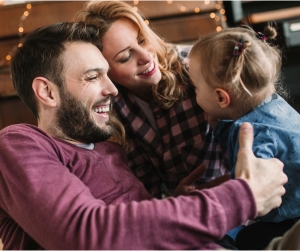 Find the ELAP solution that's right for you.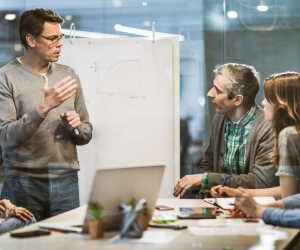 Explore the latest insights, articles and thought leadership from the health insurance experts at ELAP Services.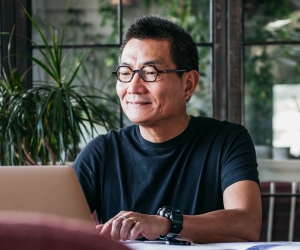 Tools designed to help you make smarter healthcare decisions.