Connecting you to the right care
Our team can help you find quality, affordable care that works within your plan. Give us a call or login to Pulse, our member portal, and you can:
Find a nearby doctor or testing facility that meets your healthcare needs
Access educational materials and find answers to common questions
Compare providers based on quality scores and costs
Find answers to your billing questions
Support is a phone call away
Our member services team is ready to guide you to the right care. Call the member services phone number on the back of your ID card to get started.
Log in to your member portal
Want to conduct your own research online? Check with your third-party administrator for access.
Find a provider
ELAP has built partnerships with leading health systems across the U.S. If your health plan includes access to Imagine Health Partners or CHI Health, please use the provider search links below. Please note that Penn Medicine can now be found in the Imagine Health search.
Want to talk to a care navigator?
Simply call the member services number on the back of your ID card.
Have a question about a bill?
If you are an ELAP plan member who has received a bill from a medical provider or collection firm, contact us right away so that we can advocate on your behalf to help resolve the issue.
Or log in to your member portal using the instructions above.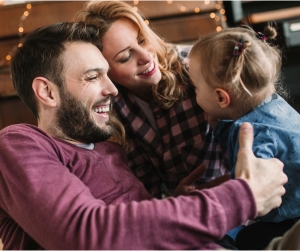 Find the ELAP solution that's right for you.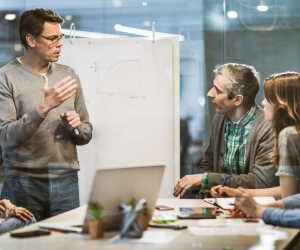 Explore the latest insights, articles and thought leadership from the health insurance experts at ELAP Services.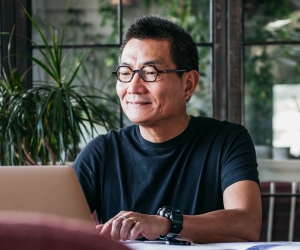 Tools designed to help you make smarter healthcare decisions.