Blog
Explore the latest insights, articles and thought leadership from the health insurance experts at ELAP Services.
Result found for:
08/2021
Implementing RBP: 5 Front Row Tips Reference-based pricing (RBP) has risen to the top for many employers looking for a sound cost-saving strategy for their…
Learn More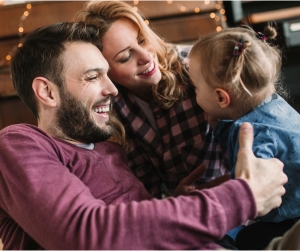 Find the ELAP solution that's right for you.
Uncover the benefits of the ELAP cost-savings solution.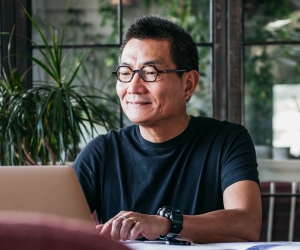 Tools designed to help you make smarter healthcare decisions.