Blog
Explore the latest insights, articles and thought leadership from the health insurance experts at ELAP Services.
Result found for:
09/2018
Armed with the facts, brokers can offer expert advice about this cost-saving option The most successful business owners and employers surround themselves with advisers who…
Learn More
08/2018
Employers can empower themselves to save dollars on healthcare, rather than shift costs to their employees. Employers who shoulder the majority of health plan costs…
Learn More
Meet ELAP. The leader in reference-based pricing.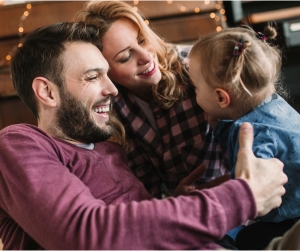 Find the ELAP solution that's right for you.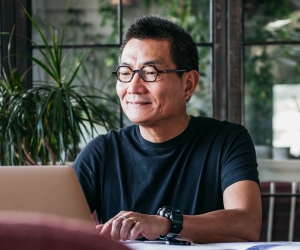 Tools designed to help you make smarter healthcare decisions.