Blog
Explore the latest insights, articles and thought leadership from the health insurance experts at ELAP Services.
Result found for:
11/2018
Manageable healthcare costs can be the next big thing for your business Innovation is the lifeblood of manufacturing with more than 75 percent of all…
Learn More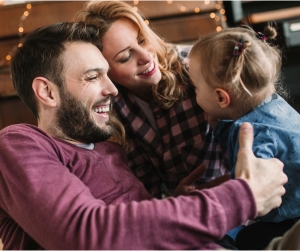 Find the ELAP solution that's right for you.
Uncover the benefits of the ELAP cost-savings solution.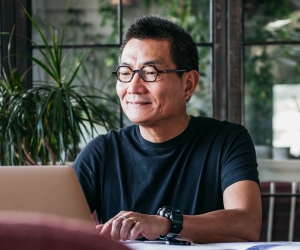 Tools designed to help you make smarter healthcare decisions.