A track record for delivering results
How does ELAP reduce healthcare costs up to 30%?
The ELAP solution ensures you and your employees pay a fair price for the care you receive. Here's a look at the step-by-step approach.
Establish allowable limits
ELAP works with you to update your health plan and embed fair claim reimbursement levels.
Member receives healthcare services
Member goes to any provider they choose.
ELAP reviews and audits the claim
ELAP will audit the claim to identify errors and to ensure charges don't exceed your plan's allowable limits.
Expert negotiation
ELAP will negotiate with providers on your behalf when needed.
Industry-leading Member Advocacy
Our Member Advocacy team supports members that receive a balance bill. Legal support is provided if needed.
See ELAP in action
Unlike PPO plans that provide a standard discount on an already inflated charge, ELAP uses reference-based pricing to determine a fair, reasonable cost for care. ELAP pays 70% less than a PPO and 85% less than billed charges for a major hip and knee replacement.
Multiple ways to save
Working with your broker, we can create a tailored solution designed around the specific needs of your business, your budget and your self-funded health plan. The ELAP portfolio includes solutions for hospital and facility claims as well as physician and specialist claims. Ready to find the ELAP solution that's right for your organization? Let's get started.
Talk to an ELAP Specialist
Comprehensive support
Once you determine which ELAP solution is best for you, we'll assign a dedicated client relationship manager to implement your healthcare solution and help introduce it to your employees.
HR services
ELAP offers expert advice and comprehensive support for your benefit management team.
24/7 digital access to education, tools and resources
Plan performance reporting and analysis tools
HR administration support
Member support
We provide proactive support to help ensure your employees pay a fair price for healthcare.
Protect members from overcharges
Help resolve billing issues
Provide guidance and support along the way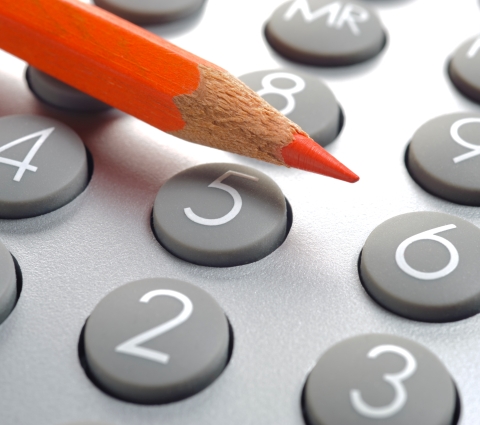 How much can you save?
Answer a few questions about your healthcare spend and we'll provide an instant analysis of your potential savings.
Get Started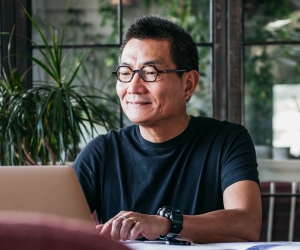 Tools designed to help you make smarter healthcare decisions.
Uncover the benefits of the ELAP cost-savings solution.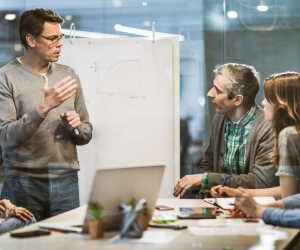 Explore the latest insights, articles and thought leadership from the health insurance experts at ELAP Services.