Videos
What's the best way to experience the benefits of reference-based pricing? By seeing ELAP in action. Watch the videos below to learn more.
When healthcare costs rise, employees pay the price. See how to protect them from the high cost of healthcare with reference-based pricing.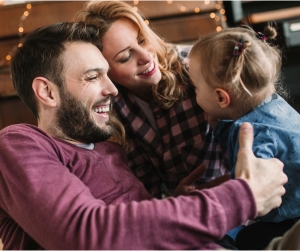 Find the ELAP solution that's right for you.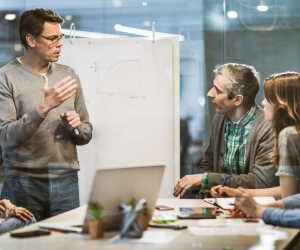 Explore the latest insights, articles and thought leadership from the health insurance experts at ELAP Services.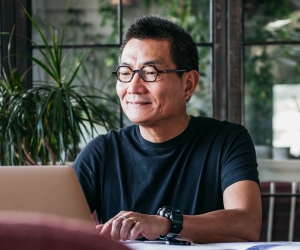 Tools designed to help you make smarter healthcare decisions.