Videos
What's the best way to experience the benefits of reference-based pricing? By seeing ELAP in action. Watch the videos below to learn more.
Stop rising healthcare costs in their tracks and see what 30% savings can do for your business and employees.
Watch Now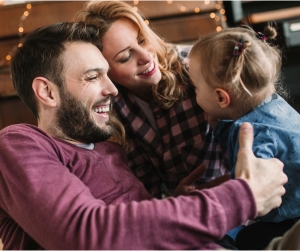 Find the ELAP solution that's right for you.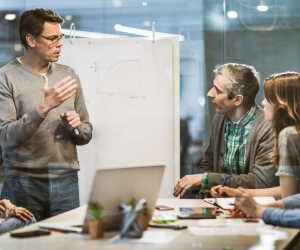 Explore the latest news, blog posts and more.
Meet ELAP. The leader in reference-based pricing.