Case Studies
We've helped hundreds of companies save millions on healthcare. Discover real success stories from actual ELAP clients by exploring the case studies below.
Result found for:
Auto Dealer
ELAP helped the Texas-based Classic Auto Group save 31% in healthcare costs versus a fully insured plan.
Learn More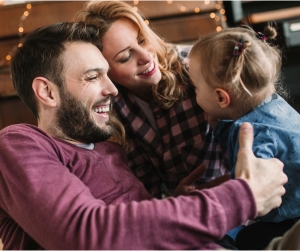 Find the ELAP solution that's right for you.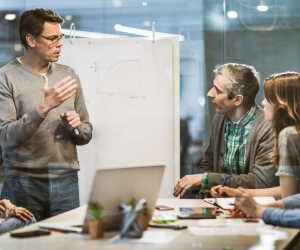 Explore the latest news, blog posts and more.
Meet ELAP. The leader in reference-based pricing.