Case Studies
We've helped hundreds of companies save millions on healthcare. Discover real success stories from actual ELAP clients by exploring the case studies below.
Result found for:
Auto Dealer
ELAP has helped Huffines Auto save more than $31 million and keep healthcare costs from growing.
Learn More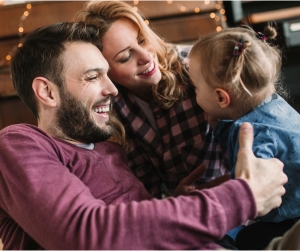 Find the ELAP solution that's right for you.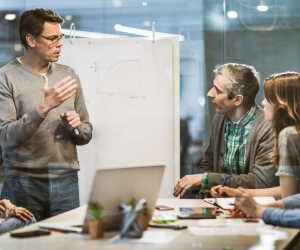 Explore the latest insights, articles and thought leadership from the health insurance experts at ELAP Services.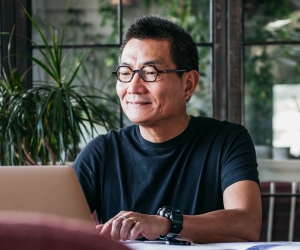 Tools designed to help you make smarter healthcare decisions.