The leading reference-based pricing solution
The ELAP Solution was created on a simple, yet revolutionary idea
People should pay a fair, reasonable price for quality healthcare. The ELAP reference-based pricing solution has helped hundreds of companies save more than $1 Billion on healthcare. More than 14 years later, it's the leading reference-based pricing solution in the healthcare industry.
The first of its kind
Our co-founders pioneered reference-based pricing in 2007 and we've been leading the way ever since.
A decade of results
We've been helping companies and their employees improve access to affordable care longer than anyone. Download our 10-year Report for the full story.
Healthcare innovator
We continue to improve the model by strengthening our solution, integrating new services and adding new partners.
Industry-leading advocacy
Our member advocates work to promote a system that is fair and equitable. We stand shoulder to shoulder with our clients and their employees.
Top in customer satisfaction
Our Net Promoter Score (NPS) demonstrates our commitment to customer service with a world-class ranking of 78, an excellent rating that puts us as one of the the best in any industry.
Uncover the benefits of the ELAP cost-savings solution.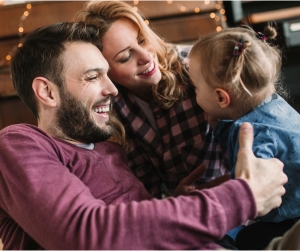 Find the ELAP solution that's right for you.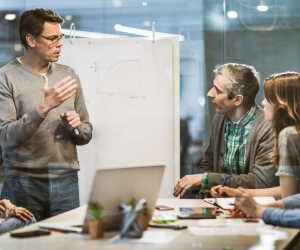 Explore the latest insights, articles and thought leadership from the health insurance experts at ELAP Services.