Contact ELAP
For more than 14 years, ELAP has empowered companies to reduce their healthcare costs, while protecting members from unfair healthcare charges. How can we help you?
Have a question about a bill?
If you are an ELAP plan member who has received a bill from a medical provider or collection firm, contact us right away so that we can advocate on your behalf to resolve the issue.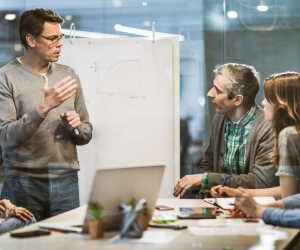 Explore the latest insights, articles and thought leadership from the health insurance experts at ELAP Services.
Discover job opportunities at ELAP.
Uncover the benefits of the ELAP cost-savings solution.