Blog
Explore the latest insights, articles and thought leadership from the health insurance experts at ELAP Services.
Result found for:
10/2019
Large employers currently pay about $500 more in healthcare costs per employee than they did just a year ago—money every company would love to have back.…
Learn More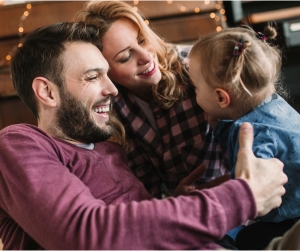 Find the ELAP solution that's right for you.
Uncover the benefits of the ELAP cost-savings solution.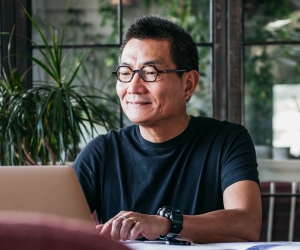 Tools designed to help you make smarter healthcare decisions.