Blog
Explore the latest insights, articles and thought leadership from the health insurance experts at ELAP Services.
Result found for:
06/2019
While some brokers are apprehensive about exploring new health care options, brokers who embrace the movement before their competition can use it to their advantage.…
Learn More
Meet ELAP. The leader in reference-based pricing.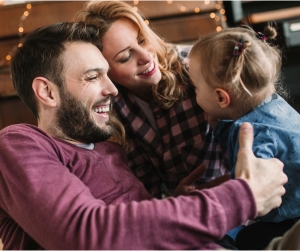 Find the ELAP solution that's right for you.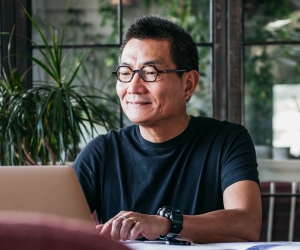 Tools designed to help you make smarter healthcare decisions.