Blog
Explore the latest insights, articles and thought leadership from the health insurance experts at ELAP Services.
Result found for:
09/2019
It's hard to keep a high-grade fleet. There are driver shortages, high turnover, escalating benefits costs, low-profit margins — the list goes on. These factors…
Learn More
Meet ELAP. The leader in reference-based pricing.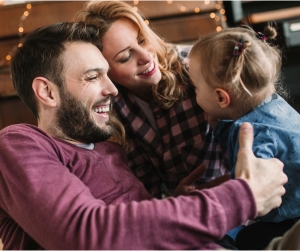 Find the ELAP solution that's right for you.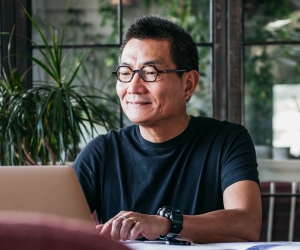 Tools designed to help you make smarter healthcare decisions.