Take benefits: Between 2009 and 2017, the average cost of benefits per mile increased almost 35%, growing to a hefty 10% of every mile. By decreasing the cost of benefits, fleet managers can free up money to allocate to other areas of the business to increase margins, improve recruitment and retention, and more.
Stopping this domino effect starts with taking control of health care costs. And not by going to a limited-benefit or high deductible plan. But rather, through reference-based pricing, which can save companies upwards of 25% on health care spending.
Reference-based pricing
Reference-based pricing is an increasingly popular health care payment model for self-insured companies that choose to pay for their own health care. Self-insurance is already a cost-saving route many mid- to large-sized businesses take, but reference-based pricing takes the savings even further.
With reference-based pricing, a self-insured company pays for health care services based on what they cost or the Medicare reimbursement rate plus a reasonable profit — not on bloated and variable insurance prices.
Read the full article here.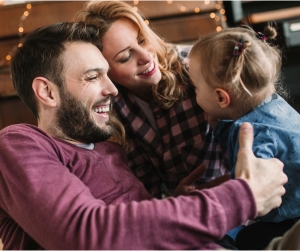 Find the ELAP solution that's right for you.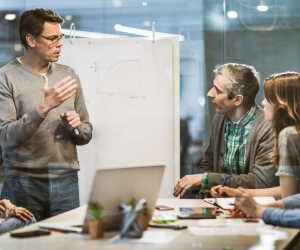 Explore the latest insights, articles and thought leadership from the health insurance experts at ELAP Services.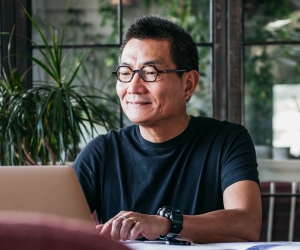 Tools designed to help you make smarter healthcare decisions.