Download the 10-Year Report
This report includes:
10 years of performance data.
Cost comparison of reference-based pricing versus PPOs.
Results from actual ELAP clients.
Reference-based pricing is a proven model that delivers results.
Using 10 years of in-market data, this informative report explains the fundamentals of this game-changing healthcare solution.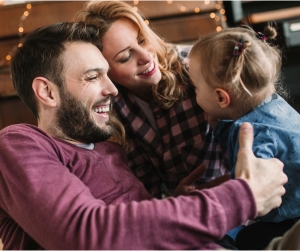 Find the ELAP solution that's right for you.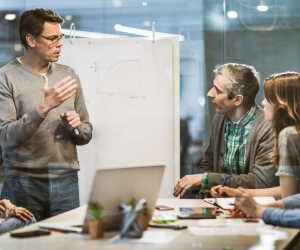 Explore the latest news, blog posts and more.
Meet ELAP. The leader in reference-based pricing.