Download the White Paper
In the white paper, you will:
Uncover the hidden costs of healthcare.
Learn about the basics of reference-based pricing.
Discover how to lower costs by up to 30%.
Take back control of healthcare.
When it comes to the critical decisions that impact your business and your bottom line, you are typically in control. Except when it comes to healthcare. This white paper explores the challenges that many companies face with their healthcare — and lays out a better path forward.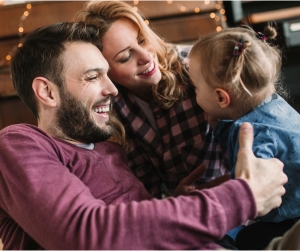 Find the ELAP solution that's right for you.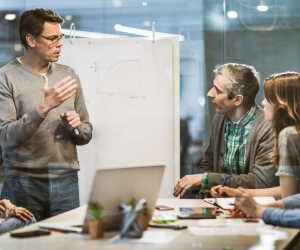 Explore the latest insights, articles and thought leadership from the health insurance experts at ELAP Services.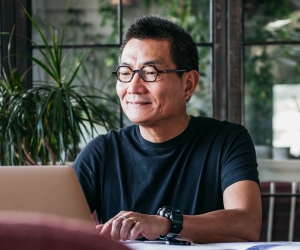 Tools designed to help you make smarter healthcare decisions.