Reference-based pricing (RBP) works. The self-insured model brings a rational approach to employer-sponsored healthcare by leveraging the actual cost of a service and basing reimbursement on a fair margin above that cost. In doing so, RBP provides reasonable payments to medical providers and delivers significant savings to employers, who can save anywhere from 20% to 30% of their total healthcare costs.
But there's even more to the RBP story than just cost savings.
In this article in BenefitsPRO Magazine by ELAP COO Brian Atkinson, learn how businesses like ELAP are using artificial intelligence (AI) to help identify members at risk for diseases and systemic health issues and proactively steer them to high-quality, RBP-friendly providers before they get sick.
Read the full article: The next evolution of reference-based pricing: Harnessing the power of AI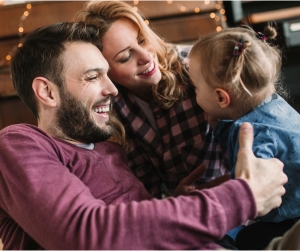 Find the ELAP solution that's right for you.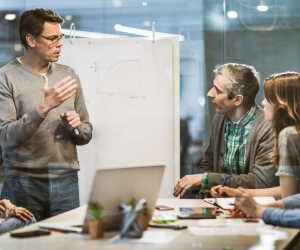 Explore the latest insights, articles and thought leadership from the health insurance experts at ELAP Services.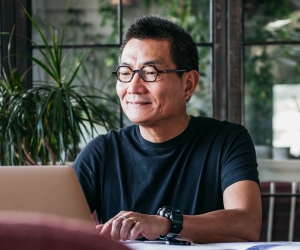 Tools designed to help you make smarter healthcare decisions.