Diamond membership signifies the highest level of support for SIIA and demonstrates a company's leadership position within the self-insurance/captive insurance marketplace.
"ELAP has been a SIIA member for many years and has always found great value in the conferences, legislative updates, and networking," said ELAP CEO Steve Kelly. "We see 2019 as a pivotal year for self-funding and Diamond membership takes it to a higher level with even more opportunities to grow our business and better serve our clients."
ELAP Services is a leading provider of reference-based pricing solutions and the only one backed by more than a decade of experience. ELAP's full-service program offers unparalleled cost savings and expert advocacy services.'
Since 2007, ELAP has helped more than 400 organizations reduce their total healthcare costs by up to 30 percent. Built upon the principles of federal benefits law (ERISA), ELAP's services, which encompass plan design, claims auditing, member advocacy and legal defense, emphasize collaboration and strengthen partnerships. ELAP builds meaningful connections with employers, members, hospitals and health systems to promote a fair price for quality health care.
Source:  MyHealthGuide ENewsletter, 2/11/2019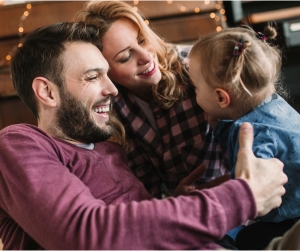 Find the ELAP solution that's right for you.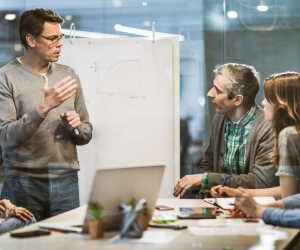 Explore the latest insights, articles and thought leadership from the health insurance experts at ELAP Services.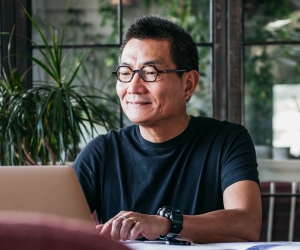 Tools designed to help you make smarter healthcare decisions.