Events
Our healthcare experts regularly host events, speak at seminars and attend industry trade shows. Here are a few of the events where you can connect with ELAP.
Result found for:
02/23/2021
Join renowned Johns Hopkins surgeon, best-selling author and public policy expert Marty Makary, M.D., as he highlights what business leaders can do to combat rising…
Learn More
09/09/2020
Two industry experts share their unique perspectives on the challenges and implications of today's healthcare system. Special guest Marty Makary, M.D., and Steve Kelly, CEO, ELAP…
Learn More
Meet ELAP. The leader in reference-based pricing.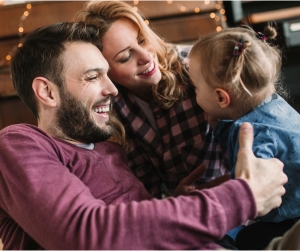 Find the ELAP solution that's right for you.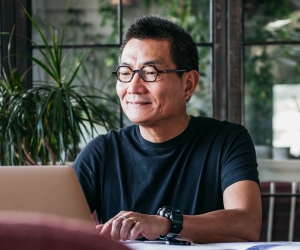 Tools designed to help you make smarter healthcare decisions.