Events
Our healthcare experts regularly host events, speak at seminars and attend industry trade shows. Here are a few of the events where you can connect with ELAP.
Result found for:
07/13/2020 — 07/14/2020
Skip the airport security lines and ditch your UBER app as the self-funding community unites virtually this summer! Join us at the HCAA's Virtual TPA…
Learn More
Meet ELAP. The leader in reference-based pricing.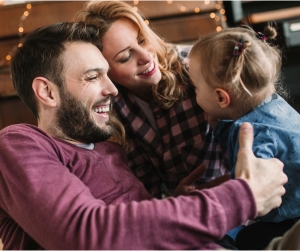 Find the ELAP solution that's right for you.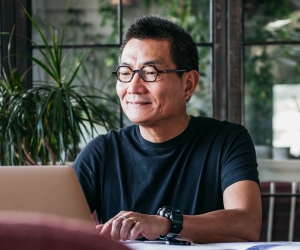 Tools designed to help you make smarter healthcare decisions.