Two industry experts share their unique perspectives on the challenges and implications of today's healthcare system. Special guest Marty Makary, M.D., and Steve Kelly, CEO, ELAP Services talk frankly and answer attendee's questions.  You'll want to hear this engaging conversation on how a prominent physician is working to improve the healthcare system .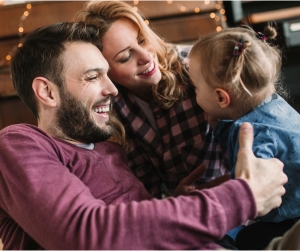 Find the ELAP solution that's right for you.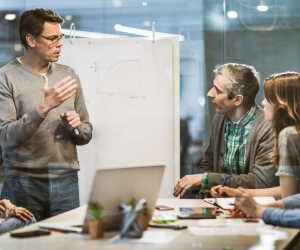 Explore the latest insights, articles and thought leadership from the health insurance experts at ELAP Services.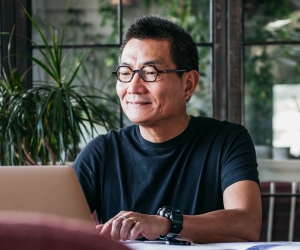 Tools designed to help you make smarter healthcare decisions.