Take back control of healthcare
The ELAP reference-based pricing solution helps employers take back control of costs while providing their employees with high-quality healthcare and unparalleled support.
Lower your healthcare spend by up to 30%
For more than 14 years the ELAP reference-based pricing solution has helped businesses maximize savings and control costs. The approach is proven. The results are real.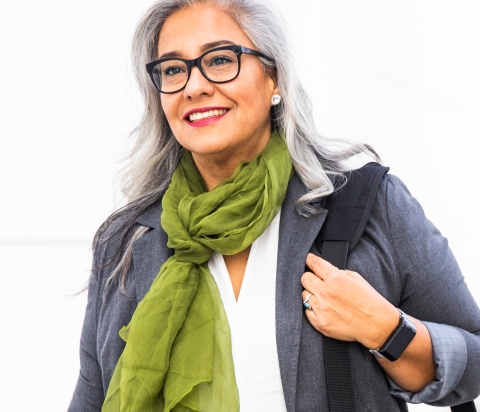 Pay significantly less
for healthcare
Using the ELAP reference-based pricing approach, employers can cut healthcare costs by as much as 30% compared to traditional PPO plans.
Quotes from ELAP clients
"The results have been phenomenal. Savings have been drastic, employees are happy with their benefits, deductibles are 20% lower, premiums are 20% lower."
— Nick Porter, VP Total Rewards, Signature HealthCARE
"The ELAP solution has given us a whole new way of approaching facilities. It helped take away all of the sticker shock with those big hospital bills. It saves money and it provides a great experience – to us as a company and to our individual employees."
— Ed Shaw, EVP Risk Manager, Caspers Company
"The member advocates always get high marks from our employees. They're compassionate about what they do. They understand the members' concerns and it means a lot."
— Barbara Barrett, HR Director, The Langdale Company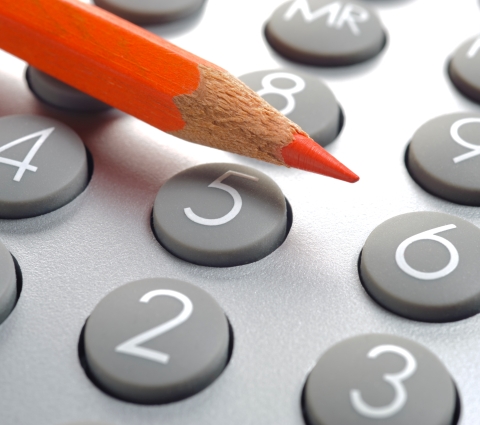 How much can you save?
Answer a few questions about your healthcare spend and we'll provide an instant analysis of your potential savings.
Get Started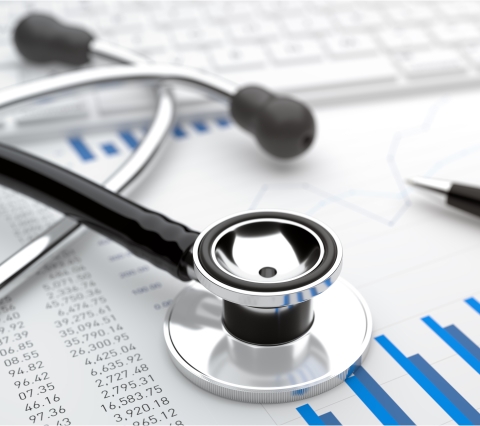 The benefits of reference-based pricing
The ELAP solution was developed more than 14 years ago and has been getting better ever since.
Get Started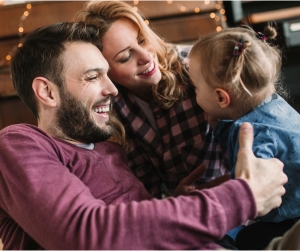 Find the ELAP solution that's right for you.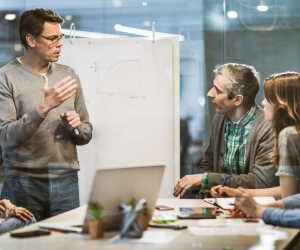 Explore the latest insights, articles and thought leadership from the health insurance experts at ELAP Services.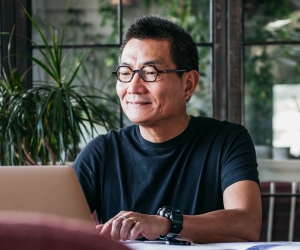 Tools designed to help you make smarter healthcare decisions.