Feel like healthcare prices are out of control?
You're not alone. Employers nationwide are battling rising costs, variable prices, and lack of control over one of their highest operating expenses.
On June 15th, prominent healthcare experts Niall Brennan, MPP (Health Care Cost Institute) and Chris Whaley, Ph.D. (RAND Corporation) will pull back the curtain on healthcare costs and shine a light on the insanity of our unsustainable healthcare system.
Join us for this virtual event that combines revealing insights, open discussion and cost-saving tips for employers.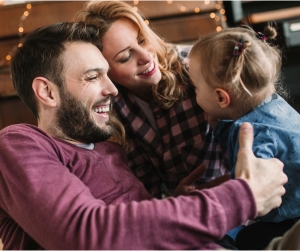 Find the ELAP solution that's right for you.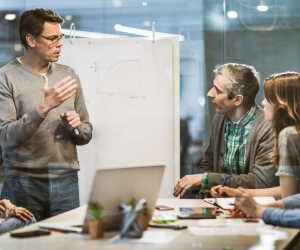 Explore the latest news, blog posts and more.
Meet ELAP. The leader in reference-based pricing.