Skip the airport security lines and ditch your UBER app as the self-funding community unites virtually this summer! Join us at the HCAA's Virtual TPA Summit 2020 on July 13-14, 2020.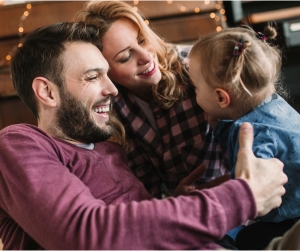 Find the ELAP solution that's right for you.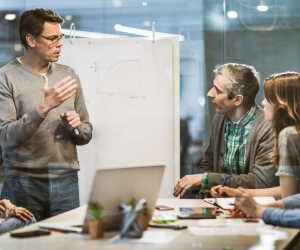 Explore the latest news, blog posts and more.
Meet ELAP. The leader in reference-based pricing.