Join renowned Johns Hopkins surgeon, best-selling author and public policy expert Marty Makary, M.D., as he highlights what business leaders can do to combat rising costs caused by lack of transparency and inflated pricing. He will share his insights on:
• How lack of price transparency erodes employer sponsored health plans
• Immediate and long-term mitigation strategies for inflated costs
• How a new administration could impact healthcare legislation
Bring your healthcare cost questions and gain Dr. Makary's unique insider perspective as both a practicing physician and public policy expert.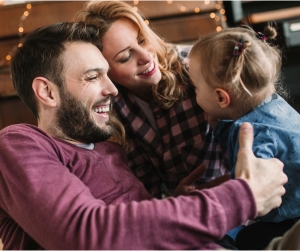 Find the ELAP solution that's right for you.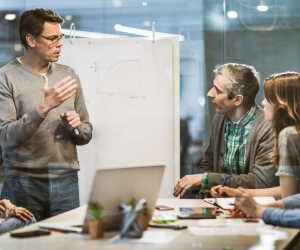 Explore the latest news, blog posts and more.
Meet ELAP. The leader in reference-based pricing.