ELAP is excited to host Dr. Marty Makary for an interactive session on the issue of cost transparency in healthcare, just for CFOs. Dr. Makary is a John Hopkins surgeon and best-selling author who will share insights on how CFOs can bend the cost curve and positively impact their business. ELAP's Tom Wittick will co-present with Dr. Makary at this upcoming CFO Leadership Conference Masterclass. Learn More Here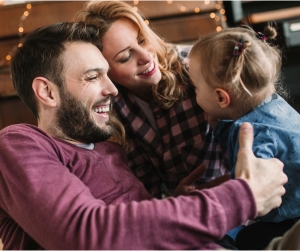 Find the ELAP solution that's right for you.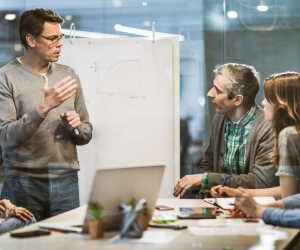 Explore the latest news, blog posts and more.
Meet ELAP. The leader in reference-based pricing.